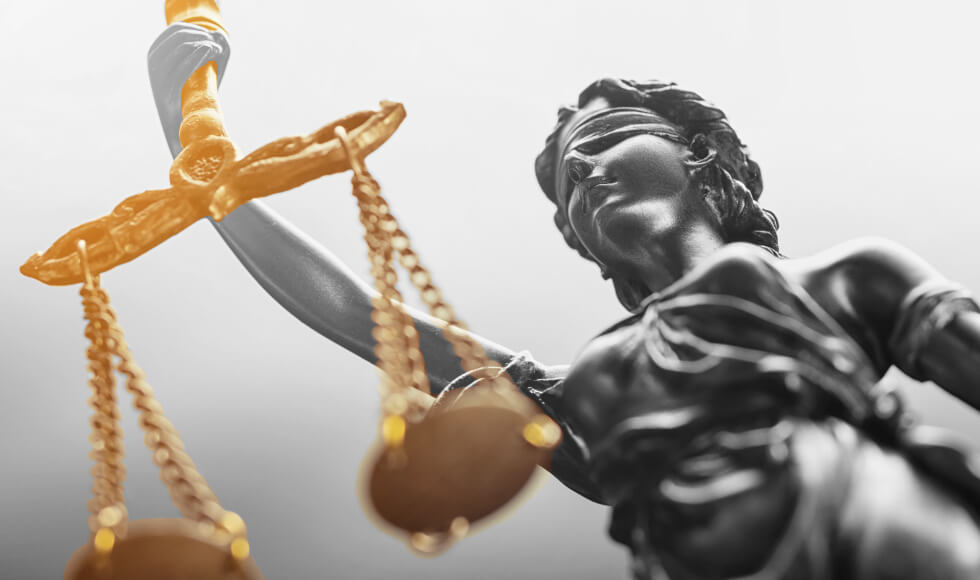 Positron Security:
A Vendor-Neutral Consultancy
Because we aren't resellers of any third-party service or product, our recommendations are 100% unbiased.
Few other consulting firms—large or small—can make this same claim.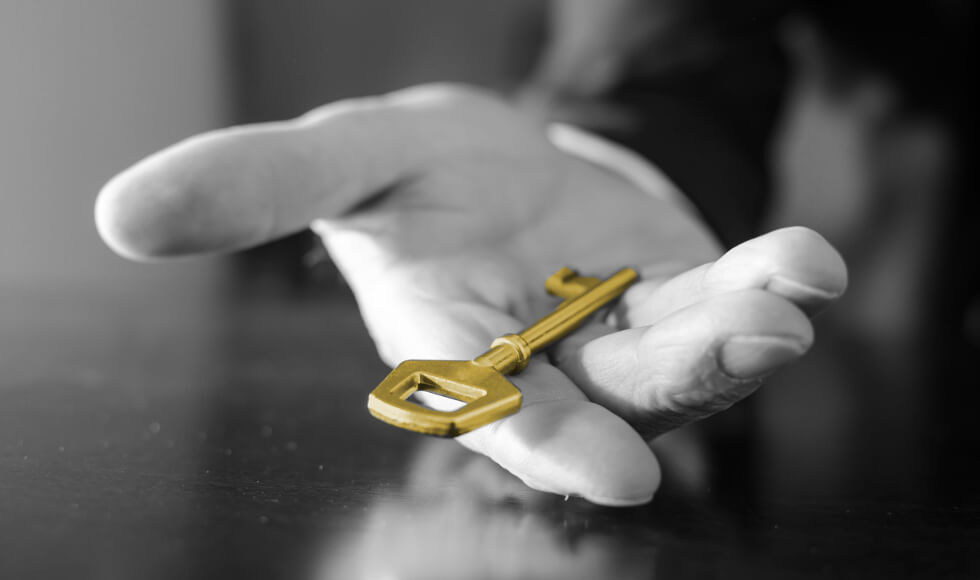 Client Empowerment
Driven by revenues instead of a passion for real problem-solving, many firms seek to foster a dependency relationship with their customers.
Instead, we put our customers' best interests first, and empower them to take more control of their security posture.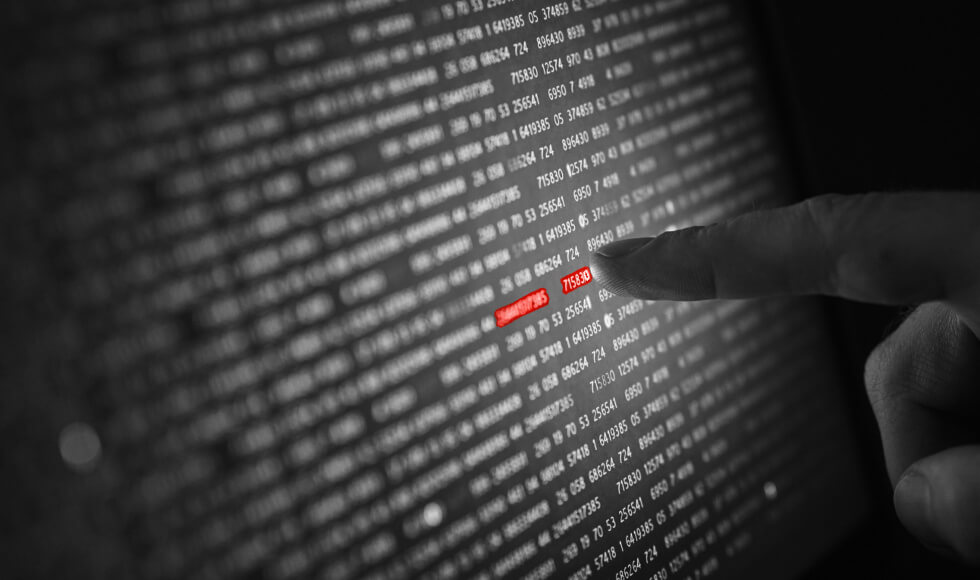 Attention to Detail
In information security, subtle details make all the difference.
Our considerable industry experience gives us expert insight to what matters most to your business.
❯